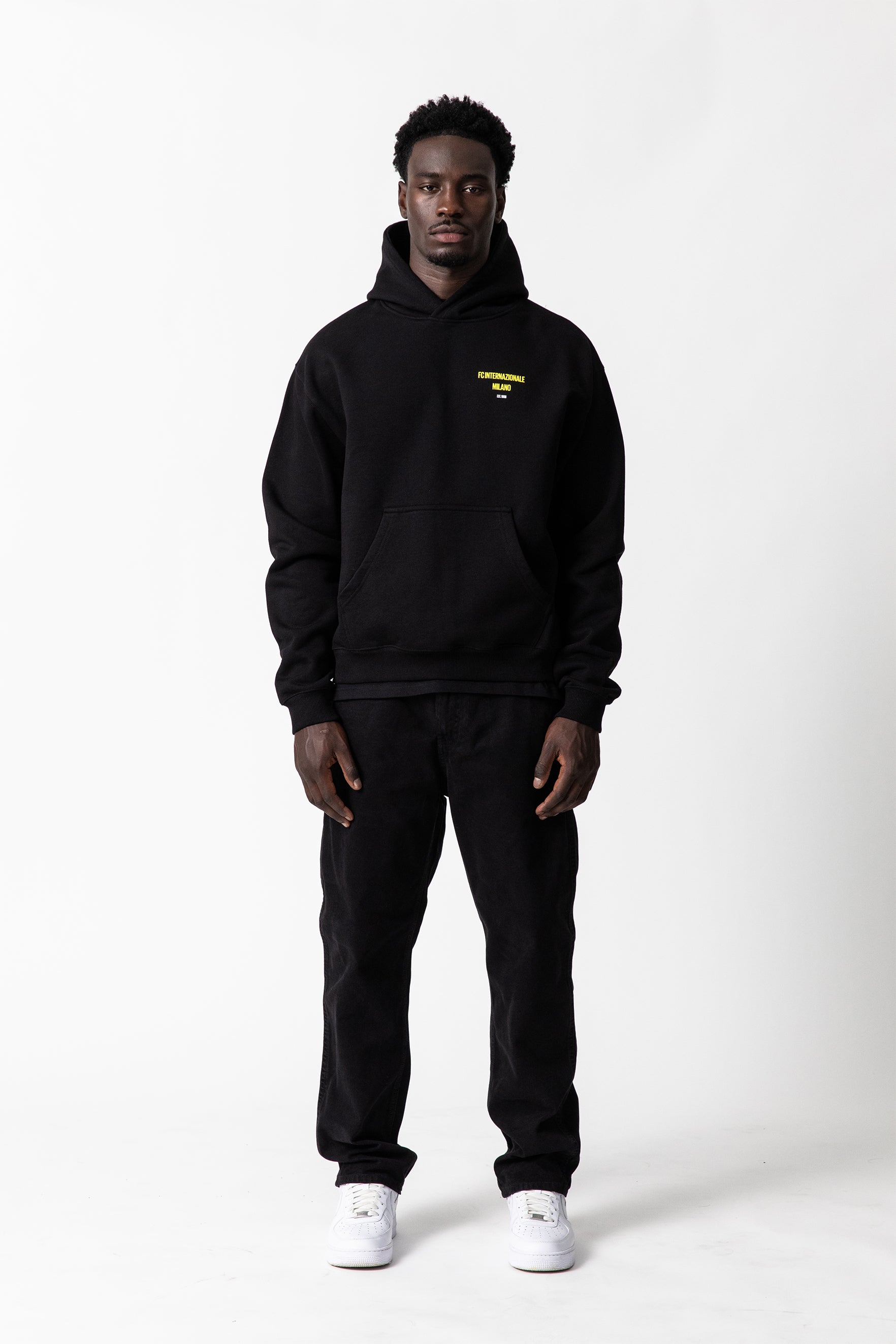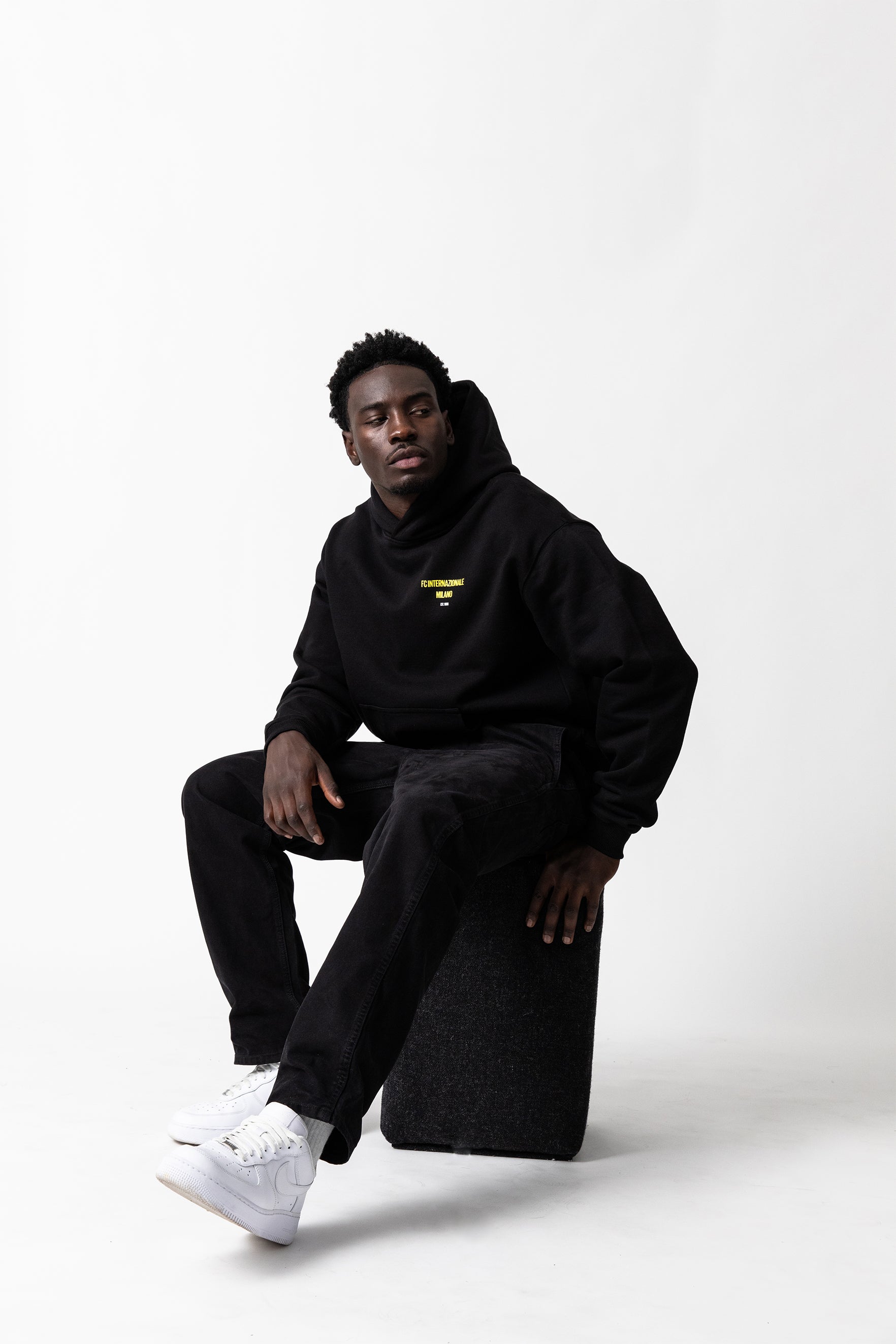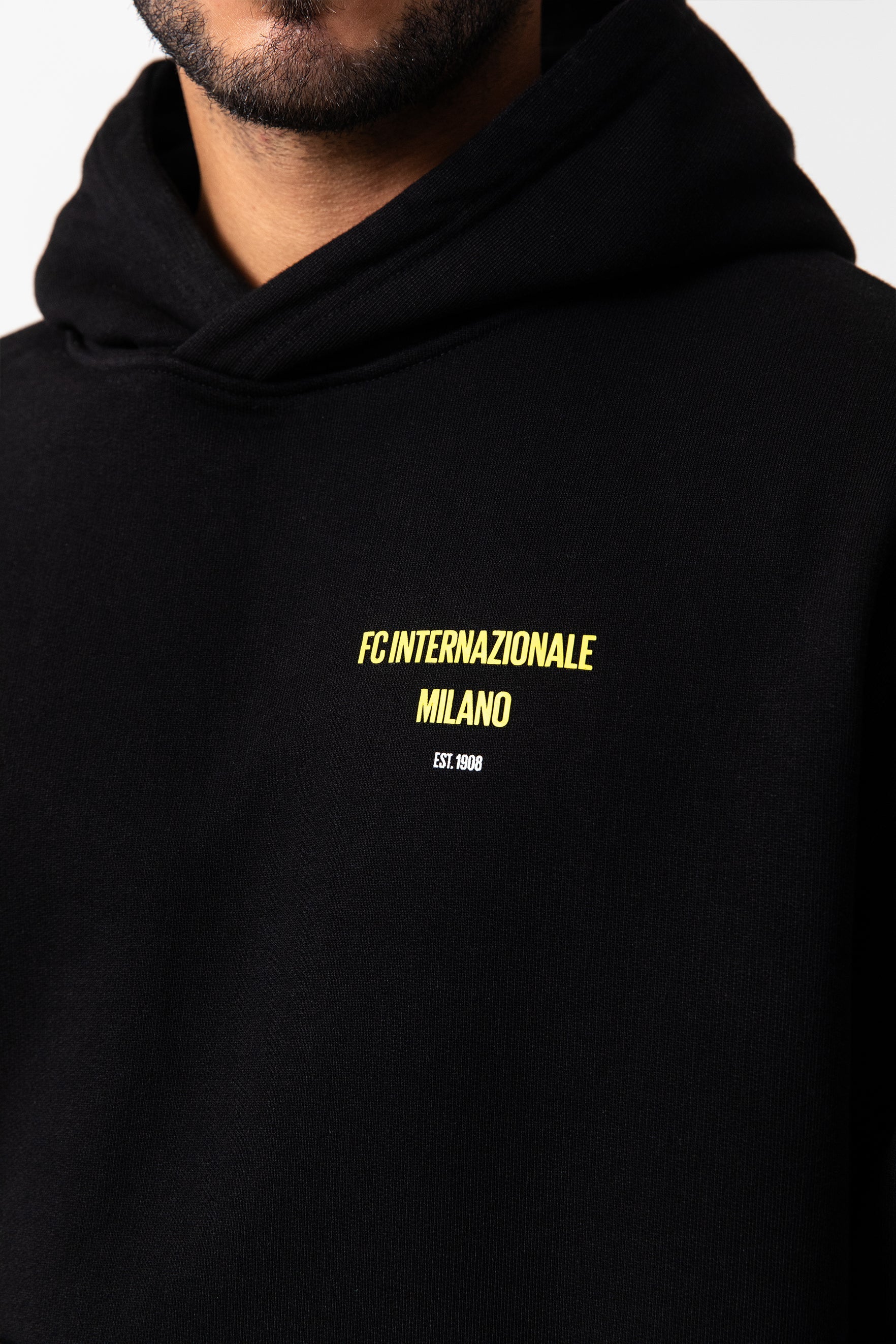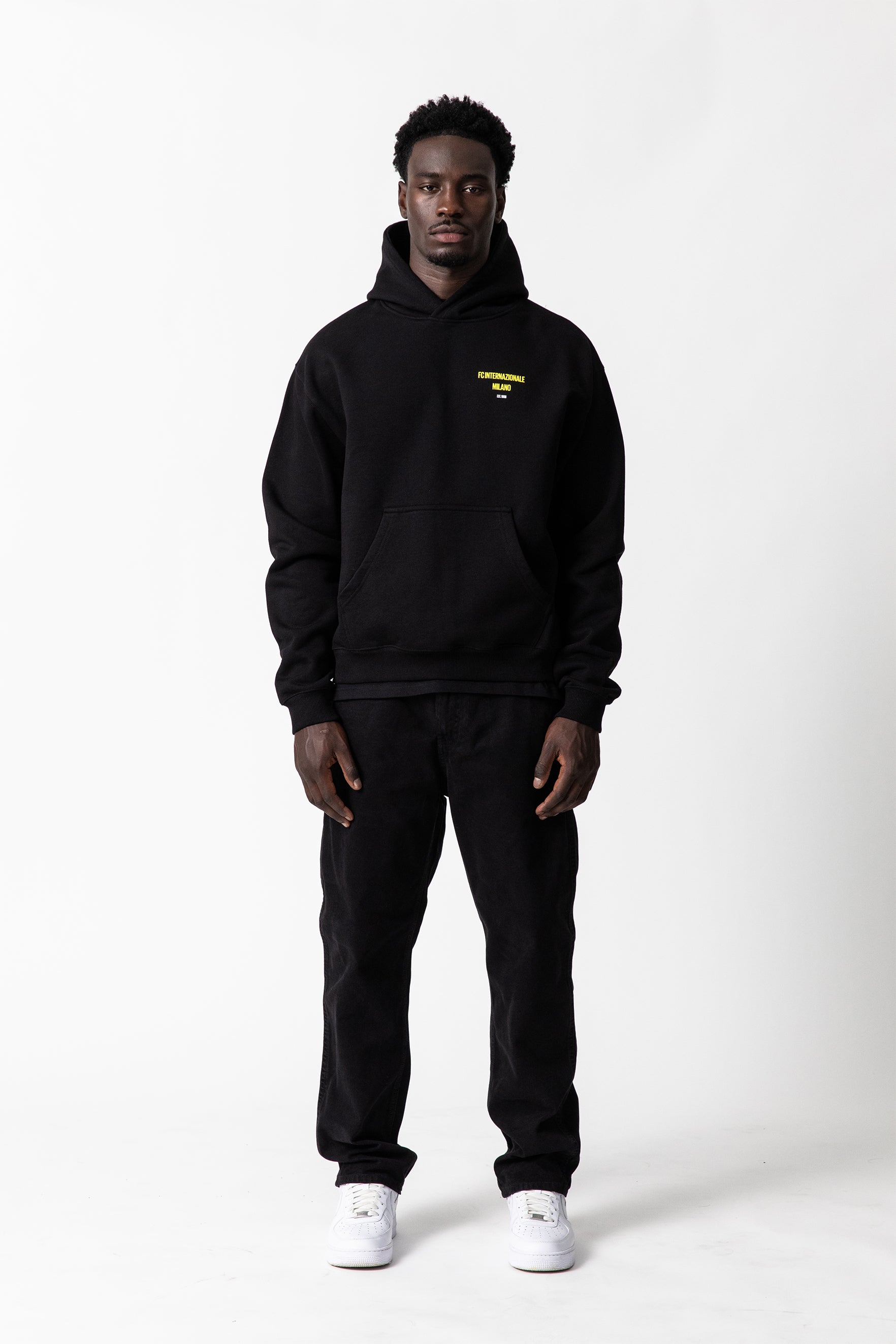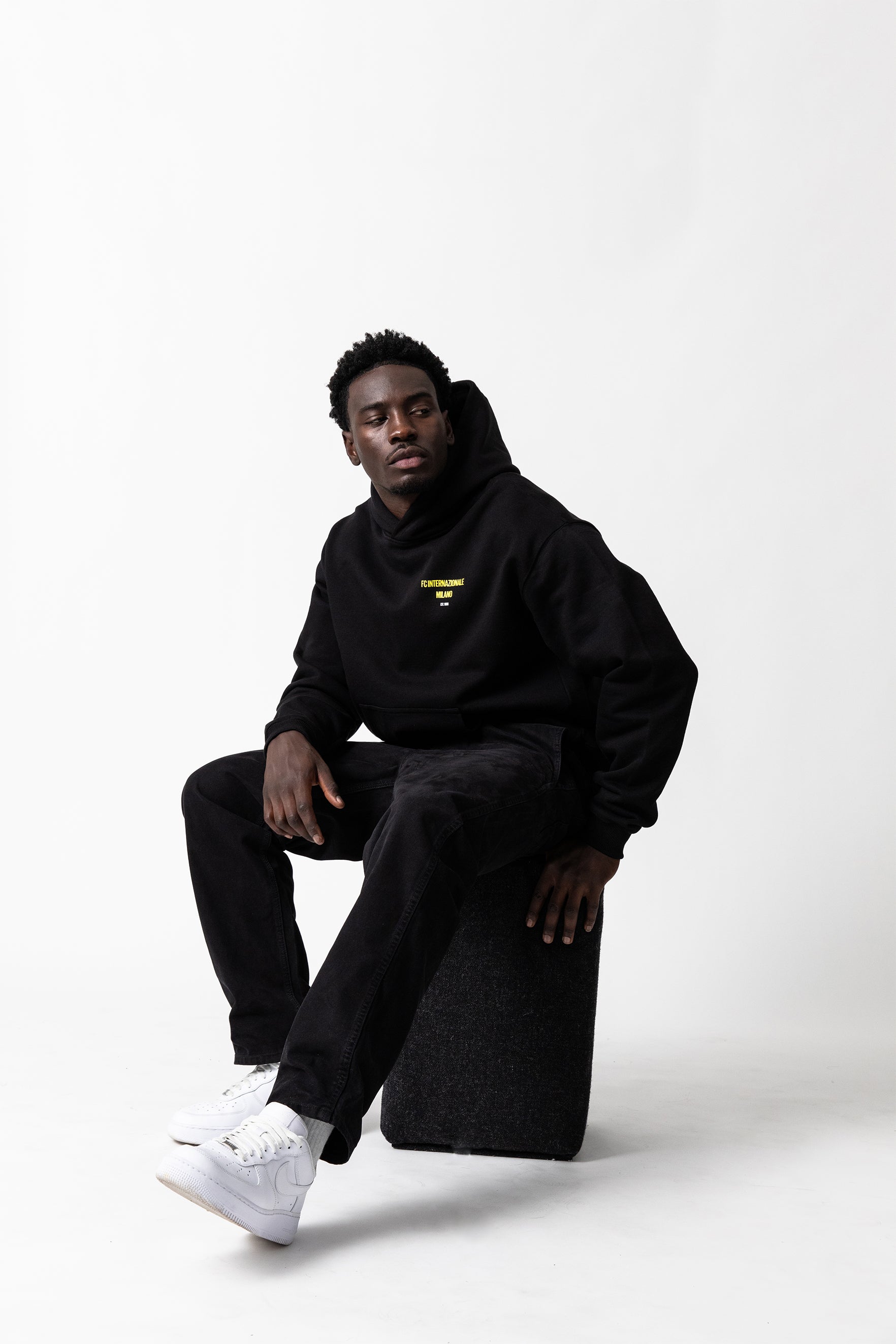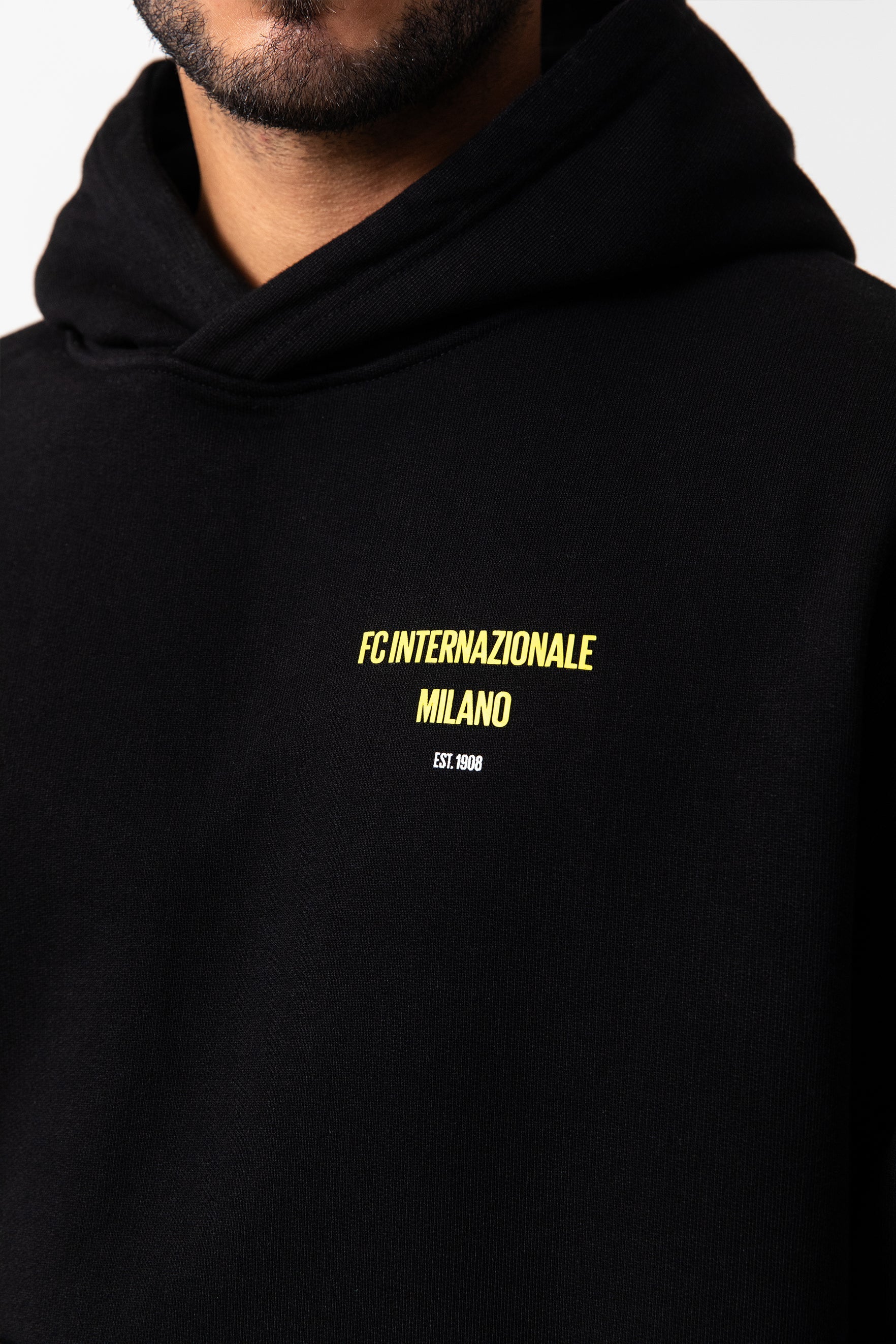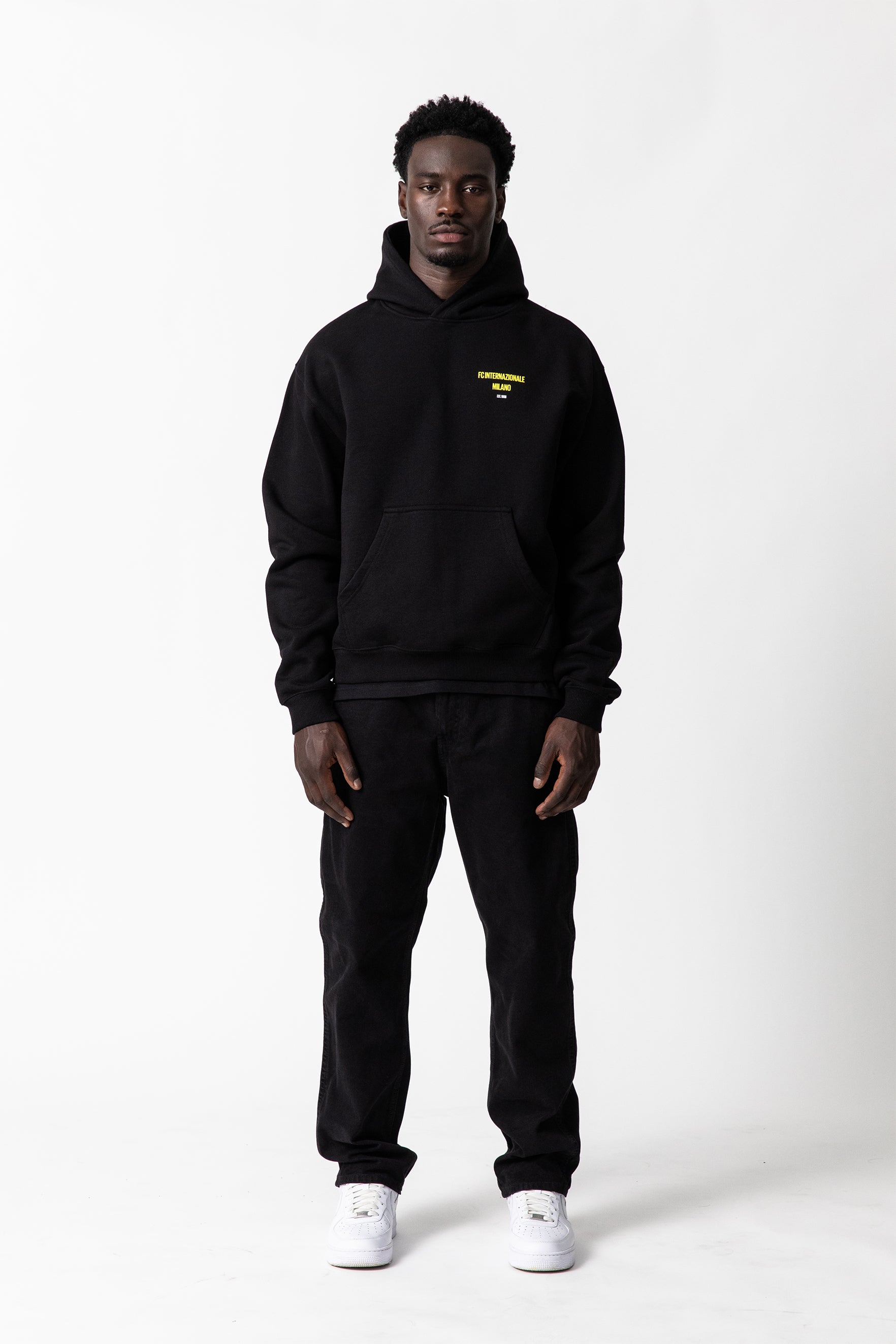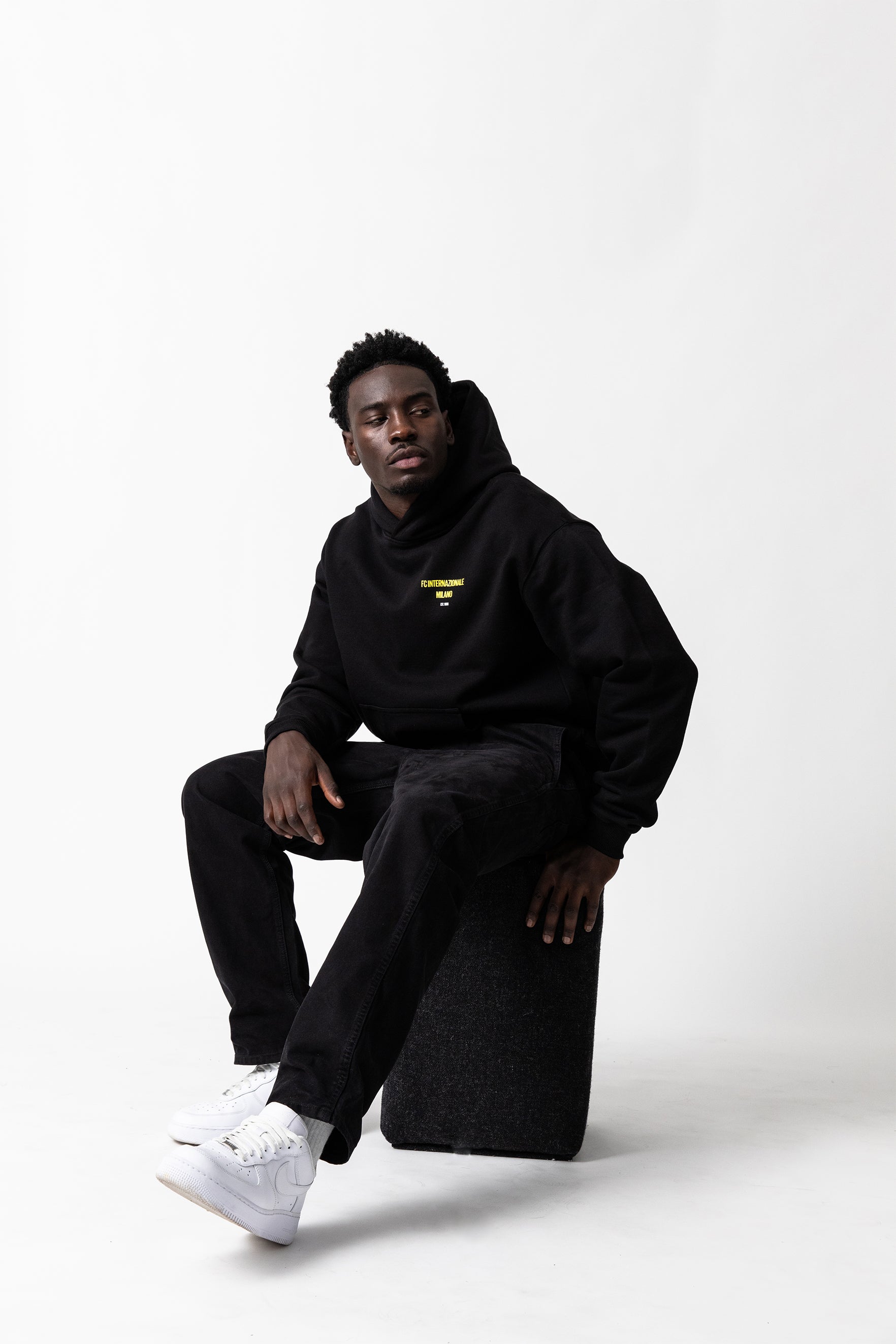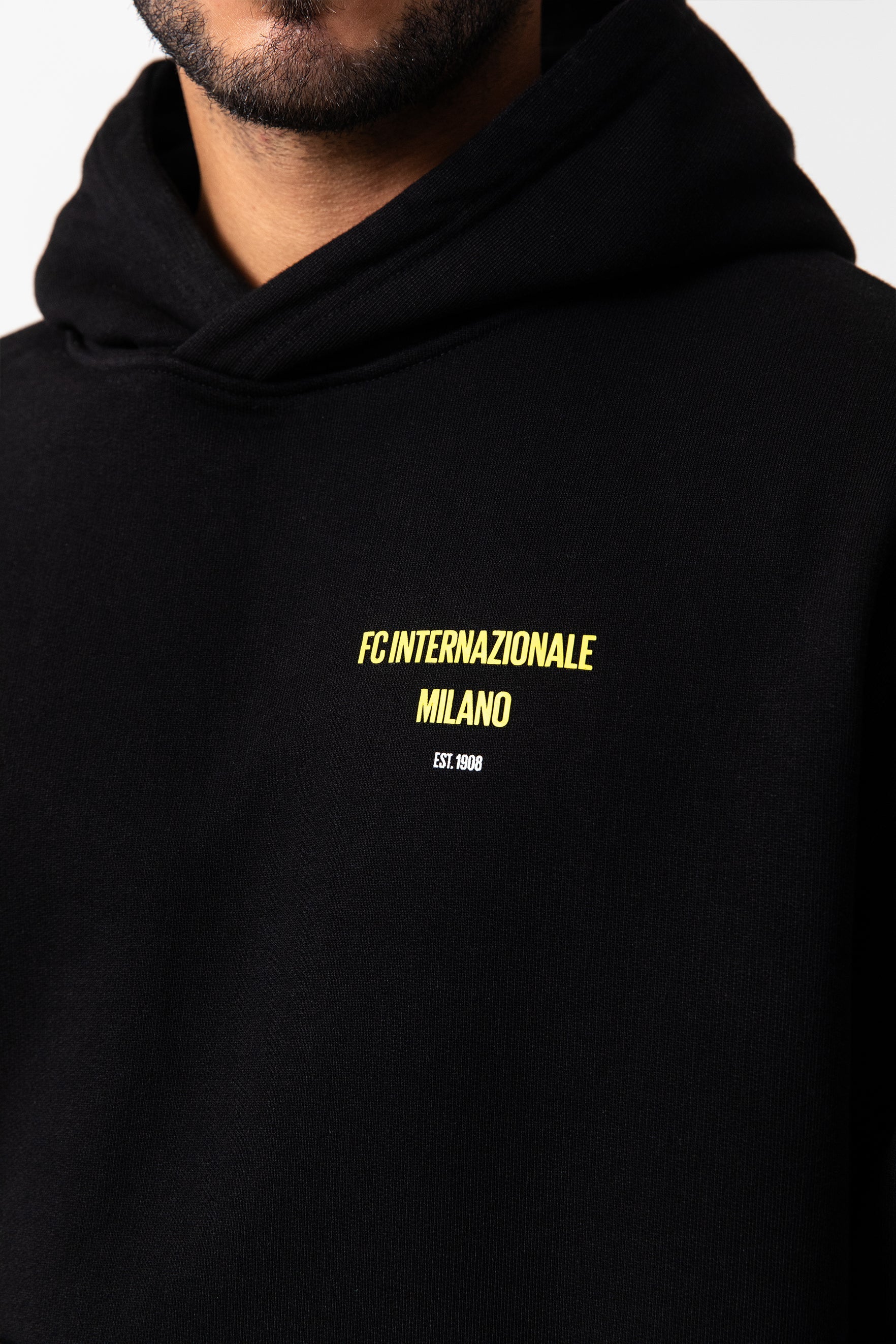 Inter RENAISSANCE Collection
Inter RENAISSANCE Hood Black
Inter RENAISSANCE Hood Black
$89.95
Inter Prodotto Ufficiale
$89.95
Select Your Size
Do you need help? Check out our
Size guide
Inter Prodotto Ufficiale
Includes an interactive neck label that grants Club LEGACIES access.
This design pays homage to the luxurious Maiolica pottery of the Renaissance, intertwining the club's heritage with the city's artistic legacy.
LEGACIES Medium weight cotton
100% cotton
500 gsm
Unisex cut
Printing: DTG printing
Made in Portugal
Our hoodies have an oversized fit, if you wish for a regular fit please size down from your usual size.
Thanks to innovative ML3 technology, each LEGACIES garment comes with an interactive label that allows the owner to connect their item to the LEGACIES app.

LEGACIES Club members can access match-day hospitality tickets, autographed memorabilia, VIP experiences and early access to on-sale items.
Global shipping - Product ships within 3-5 business days.
Payment methods available
This product has been officially licensed by F.C. Inter.