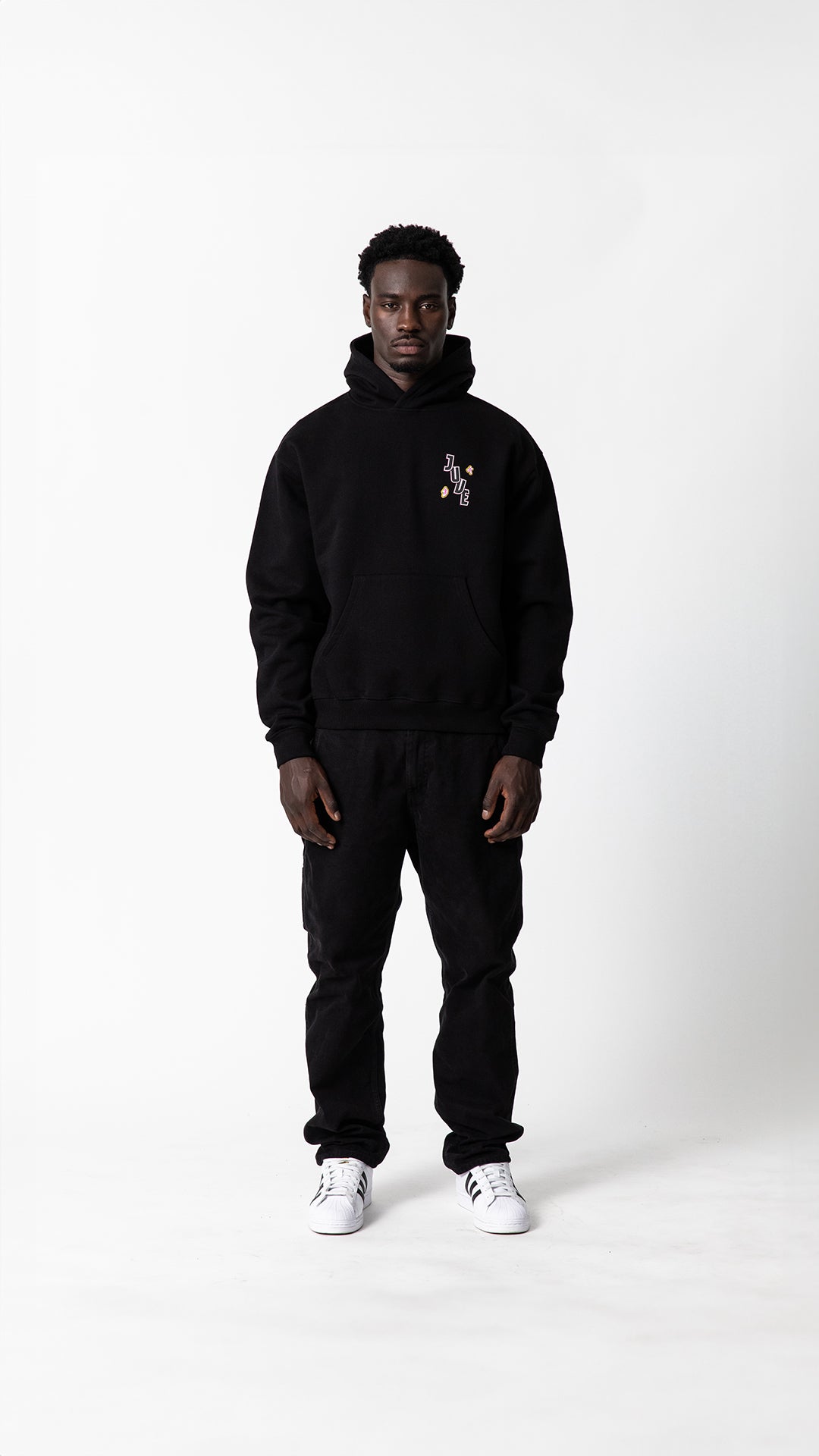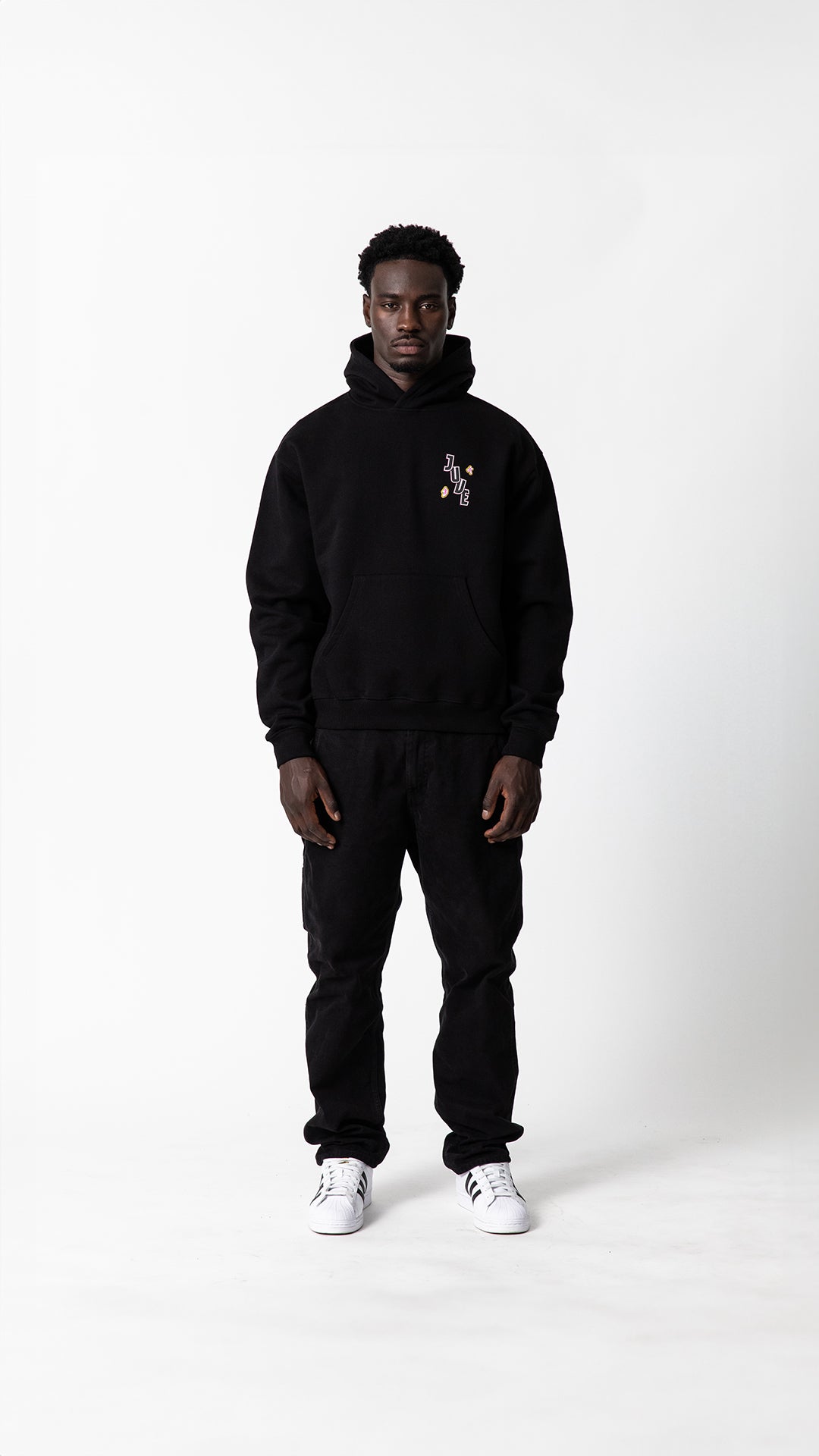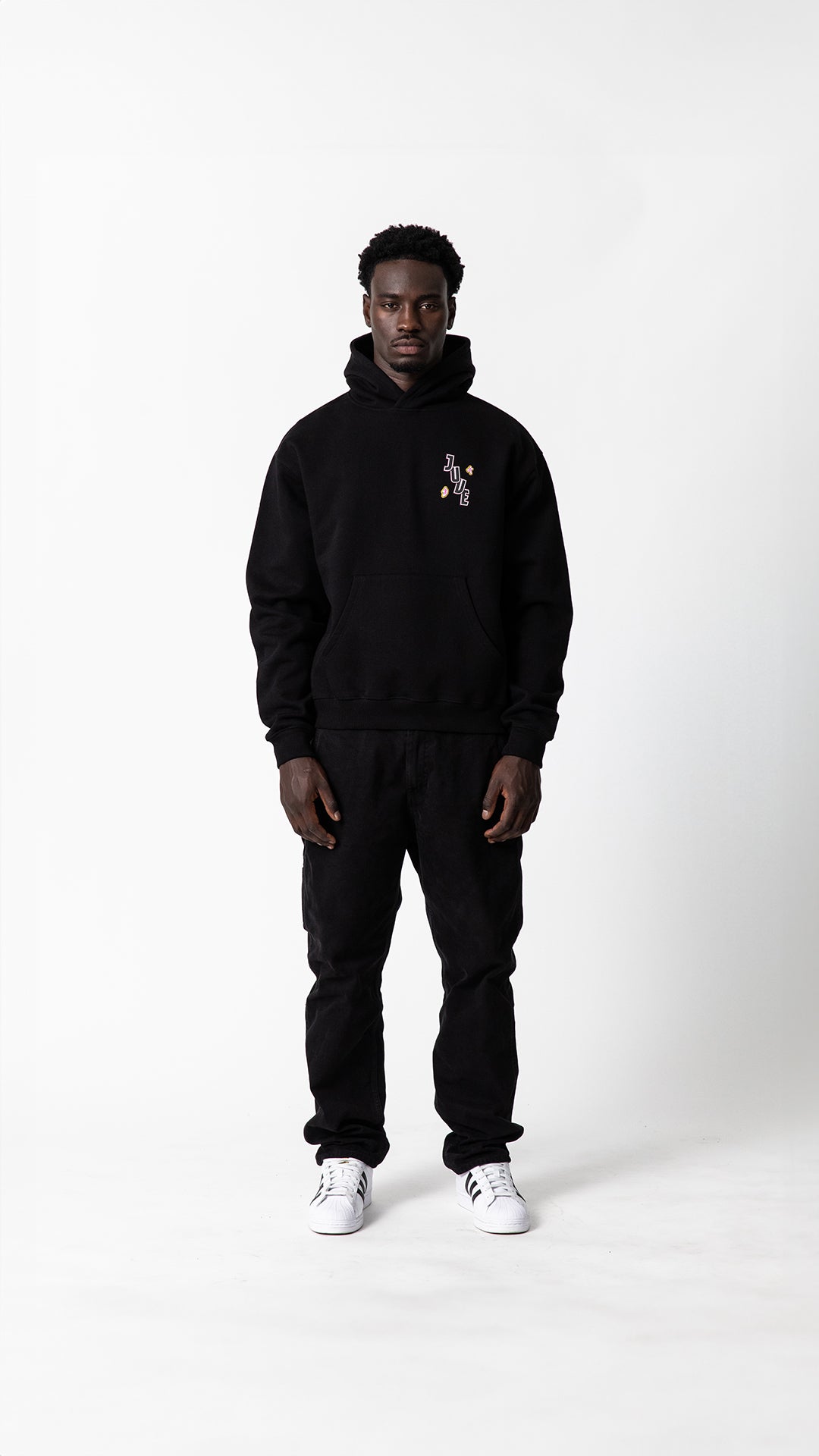 Select Your Size
Do you need help? Check out our
Size guide
This item is out of stock. Enter your email below to be notified when this product is restocked.
Once the item is back in stock, we will notify you.
Includes an interactive neck label that grants Club LEGACIES access.
The design captures the essence of Juventus, inspired by the club's first jersey, inviting fans to embark on an exciting journey where past and future unite.
LEGACIES Medium weight cotton
100% cotton
500 gsm
Unisex cut
Printing: DTG printing
Made in Portugal
Our hoodies have an oversized fit, if you wish for a regular fit please size down from your usual size.
Thanks to innovative ML3 technology, each LEGACIES garment comes with an interactive label that allows the owner to connect their item to the LEGACIES app.

LEGACIES Club members can access match-day hospitality tickets, autographed memorabilia, VIP experiences and early access to on-sale items.
Global shipping - Product ships within 3-5 business days.
Payment methods available
Register for updates across
Juventus '23